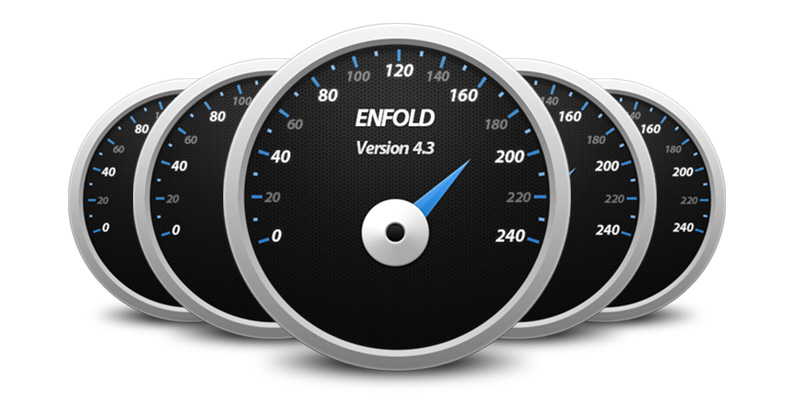 As announced earlier we wanted to improve the speed and usability of Enfold. I think you will like what we came up with :)
This release is probably one of the most important in recent years, since its the first major step in changing some of the core workings of our Enfold theme.
Whenever software is written, a developer has to make certain decisions on how this software works. Most of the stuff we decided on, when first building Enfold has served us well. But unfortunately some of those decisions now started to affect our ability to improve the theme further. This is why we decided to do a few major overhauls and Enfold 4.3 is the first one. This release affects performance in a few major ways and its hard to overstate how important all those performance changes are. So before we describe what we did, here is how it affects the theme:
A typical Enfold based Website now loads anywhere from 15%-75% less CSS and JS
Enfold is now probably the best optimised multipurpose theme out there. We checked the competition and Enfold now uses less CSS and less JS on an average site than anyone else.
In addition to being leaner and cleaner than the competition out of the box, the theme is now also exceptionally easy to optimize and you can achieve perfect google/gtmetrix pagespeed scores if desired
Search rankings will be higher for Websites using Enfold since loading speed for mobile will be factored into search results soon
Conversion from visitors to customers will be better, since it's a fact that every millisecond you can shave off the load time has a positive impact
So what did we change and why?