Enfold – a WordPress Theme that makes your life easier
We build more than just Themes. We build User Experience for both, you and your visitors. Our Enfold theme is great to look at, set up in minutes and easy to modify for every possible use case. Using Enfold doesn't feel like work anymore.
The Basics – what you get with Enfold
Building a great WordPress Theme is more than putting together some graphics and a few code snippets. Providing an amazing experience to our customers is what drives us, and these 6 principles are what enables us to do so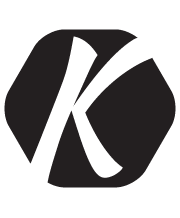 Developed with WordPress best practices
For maximum compatibility with other plugins and to ensure that our Enfold theme works with future versions of WordPress flawlessly
Stunning Demos
To make sure your visitors are impressed and won't forget your website
Amazing Support
Every Question in our Forum gets an answer. Promised!
No Rocket Science
Enfold is exceptional easy to use, whether you are just getting started or are a matrix-visioned, coding Jedi
The famous 2 Minute setup
What good does a theme if you need days to get it running? With our one click demo import you can start within minutes
Theme Updates
Because everyone likes bugs removed and features added :)
Some of our most popular Demos
Sometimes its best to let your work speak for you.
Here are some of our most popular Enfold demos from various categories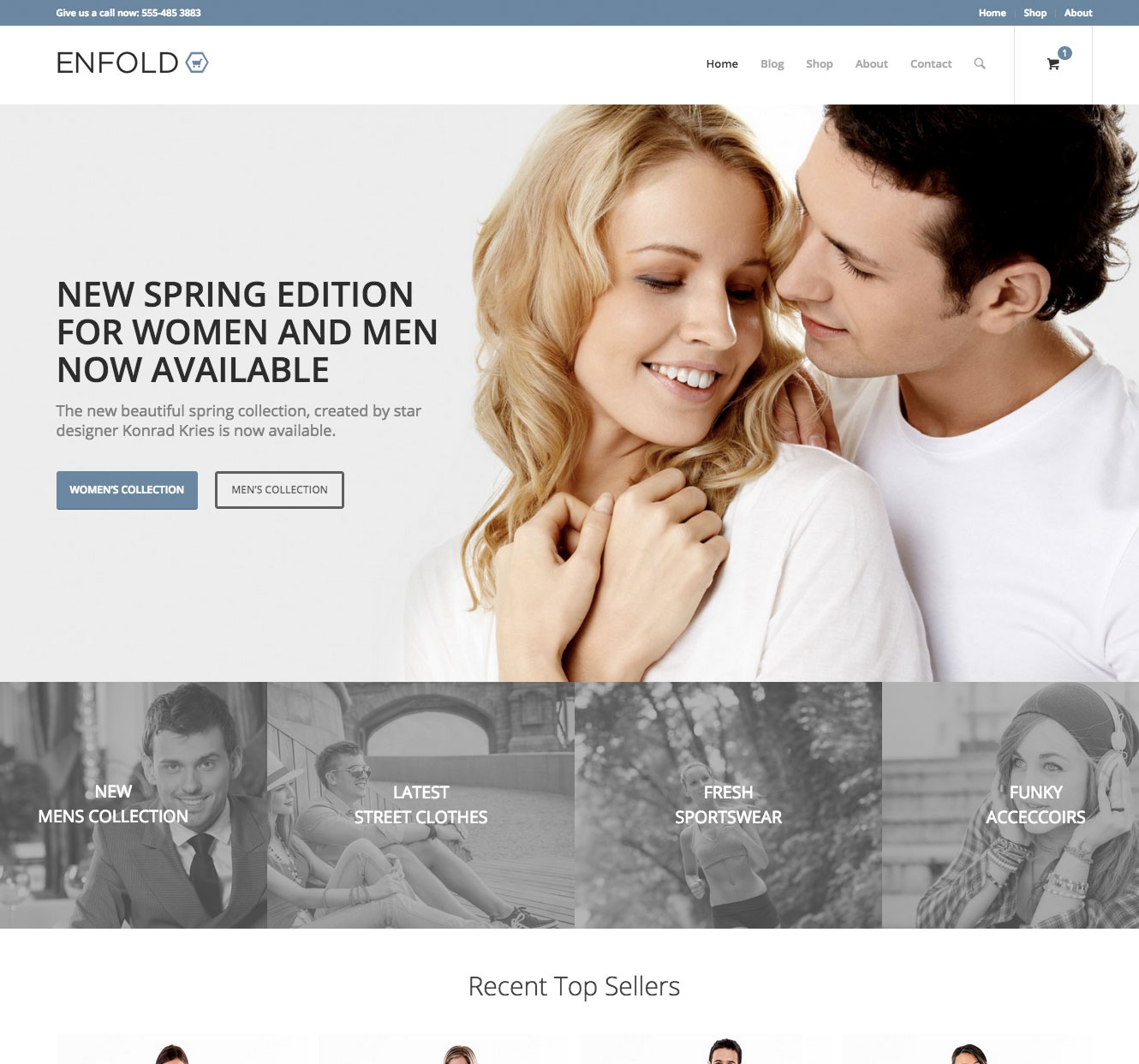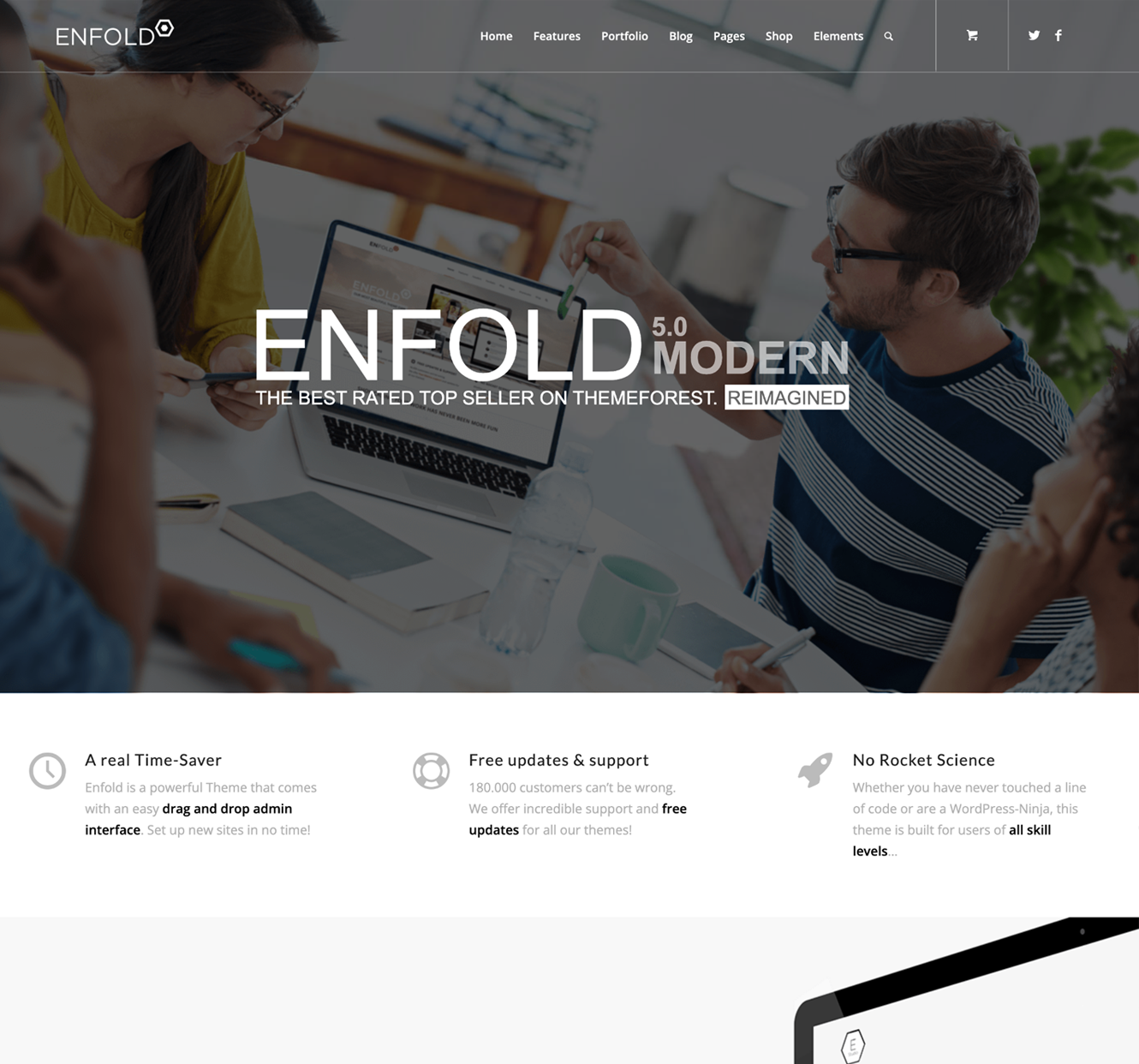 Enfold Modern
(Multi Purpose Theme)
What our Customers say about us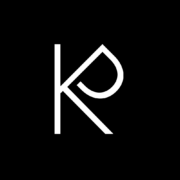 By far the best Themes we have ever used. We have set up multiple online shops with Enfold and they are so fast and flexible, it is beyond comparison. We can highly recommend Kriesi and his Themes!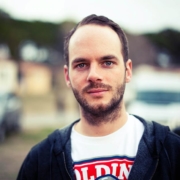 The attention to detail put into every aspect of these WordPress Themes is really amazing. Truly stunning designs and so intuitive and user-friendly, I enjoyed every second of working with them!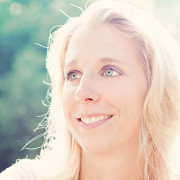 I have never set up a website on my own but the Kriesi.at team guided me through the process with ease. Thanks for the great support and all the patience!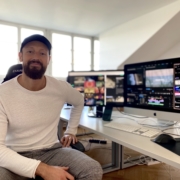 We create mainly Product and Promotion videos but also set up Search Engine optimized campaigns and websites for our customers, and our job got so much easier since we started using Kriesis Themes, its almost ridiculous!