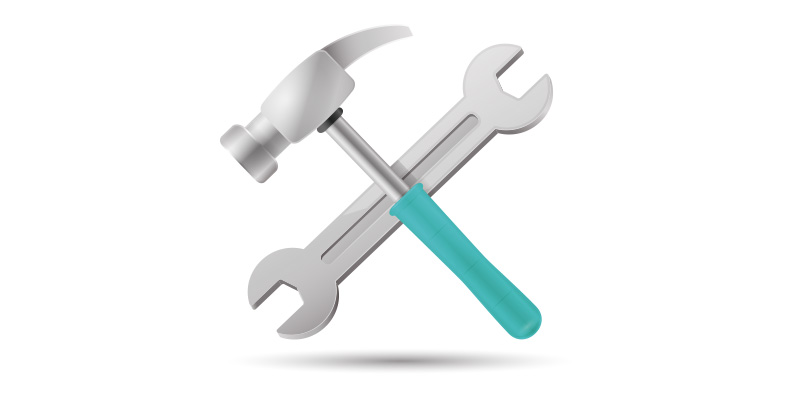 Specialization, as Robert Heinlein so succinctly put it, is for insects. Fortunately, WordPress' inherent flexibility means users are guaranteed not to fall into that particular trap.
Your average day as a WordPress site owner might see you fine-tuning server performance, preparing and editing multiple images, planning a content strategy, and/or delegating a range of minor tasks to a remote team.
In this type of multidisciplinary environment, the need for an optimized workflow and task-specific tooling is critical. Fail to sharpen your saw and your daily routine could easily descend into a mindless slog of avoidable busy-work which quickly cripples morale, flow and overall output.
This article will introduce you to fourteen essential tools you can use across different aspects of WordPress and your wider business to realize instant gains in productivity and performance.
Let's start at the technical end of the spectrum.