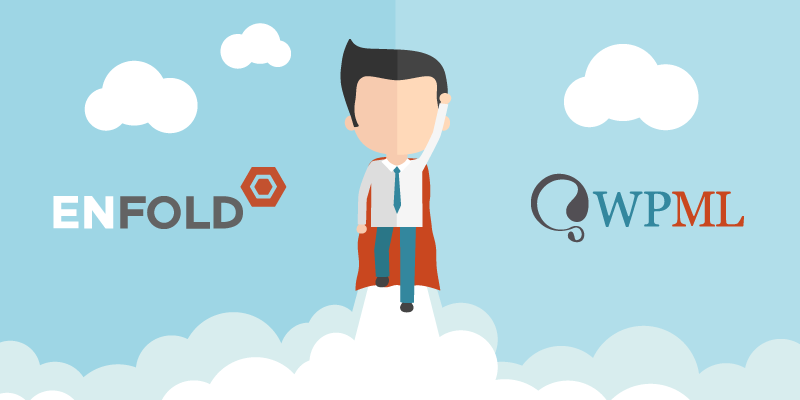 A few updates regarding WPML: Introducing WPML's Contractors System
WPML's new contractors system makes it easier for Enfold users to find experienced developers to help them on  their multilingual projects and for developers to find Enfold users who need help.
WPML recently launched their contractors system to connect end users with contractors. End users can invite selected contractors to their projects in case they need help and the system will take care of the rest and distribute those invites. Once user and contractor are connected, WPML steps back and lets those two parties work out the details (WPML does not get involved in payments)
Now Enfold users can search for contractors on WPML's Contractors System. Contractors are well experienced in both Enfold and WPML but services they can provide are not limited to making your Enfold site a multilingual one. Most contractors can help you build a new website, maintain an existing website, fix issues on your existing website, help with SEO and more.
If you are a developer/contractor looking to work on Enfold based projects, you can join WPML Contractors Club too. To join, you need to have at least 6 months of experience with  WPML  and have at least created 3 websites with it.
You will need to do two things to appear as a WPML contractor:
Fill the application form, which gives additional details about you and about the projects you can do.
Upload at least three showcase sites, which will appear on your contractor page as your showcase.
The WPML team will review your application, let you know if anything needs attention and will publish it when it's complete.
We are hoping that this system will be beneficial for both users and contractors. You can find more information about WPML's contractors system here.
New WPML feature, Display as translated
WPML also introduces a new translation mode called – display as translated – which is compatible with Enfold and invaluable for developers using Enfold demos.
About the display as translated feature:
Users can show original content if no translation is available.

Users can display untranslated content without the need to duplicate it anymore.

Useful for sites that don't need to translate everything:

listing, directory and membership sites as well as WooCommerce products and taxonomies.
You can find more information on How to translate pages built with Enfold using WPML tutorial on Enfold documentation.
Hope some of this is useful for you guys!