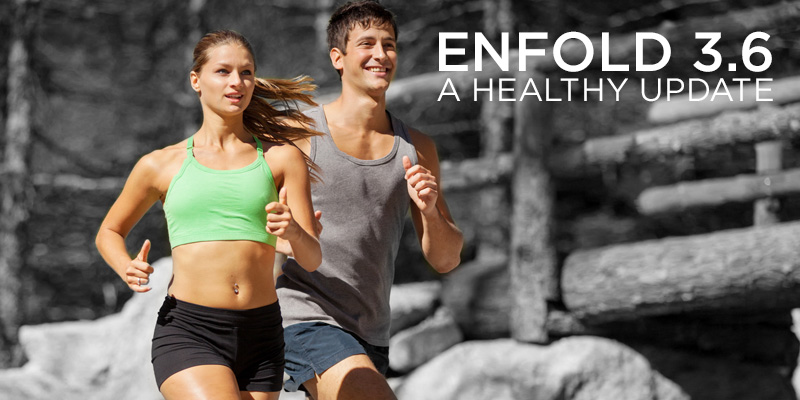 The demos of Enfold 3.6 focus on the healthy side of life
We thought it would be fun to create a few demos based on a common theme, so with this update we are introducing a very bold Gym demo, a friendly Health Coach demo and a one page Mobile (Fitness) App Demo.
As always we have tried to bring something unique to each of those demos. The cool thing is, that at this point, there is often not much needed in terms of additional features… just some imagination.