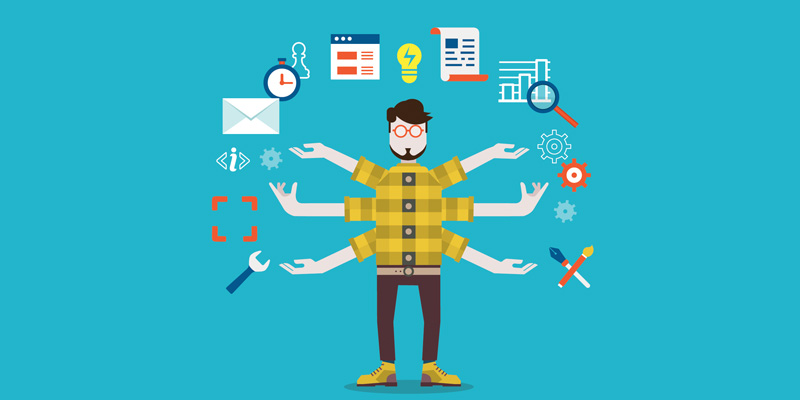 There's no getting away from it – being a WordPress theme developer is a truly multidisciplinary job.
At a minimum, you'll find yourself straddling the worlds of design and development on a daily basis. And, regardless of whether you're a one-person operation or working in a WordPress dev shop, business and marketing needs will also almost certainly never be far from your mind.
In this type of environment, it's essential to actively maintain a list of key resources you can lean on for inspiration; that enable you to keep sharpening your skills and stay up to speed on each of your core areas.
In this article we've selected 12 of our favorite sites across four key disciplines to get you started. Each site is a no-fluff, regularly updated resource packed with actionable information. We've also included a small tip per site to help you get the most out of of each one.
Let's get going.