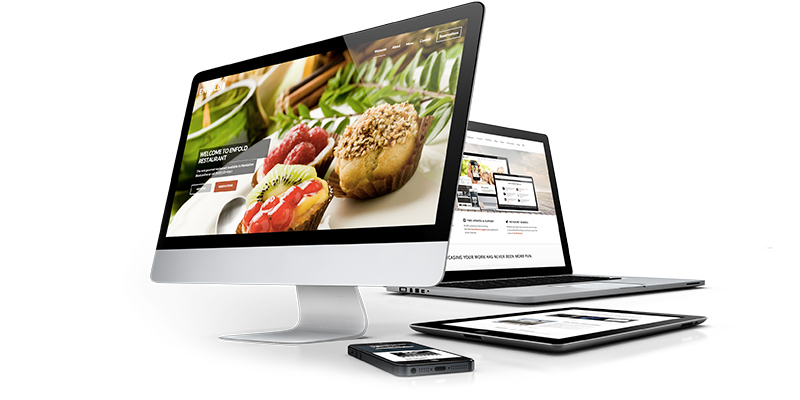 A key character trait shared by most successful businesses is adaptability.
Businesses that prosper in an ever-changing environment are the ones that know how to stay up-to-date with the latest developments, and how to change their way of interacting with their world to stay on top.
With that in mind, if you don't have a responsive web platform to showcase your services and/or products, you've already been left behind.
According to comScore, smartphones and tablets now account for 60% of time spent online. That trend is set to continue, with mobile devices on the rise and desktop browsing continuing to dwindle.
Obviously more people prefer using an app than a laptop to access Facebook, book a flight, or browse an online marketplace. That is understandable, given the convenience of a pocket-size tool that offers many of the benefits of something ten times the size. The statistics can be confirmed by simply looking around and noticing how many people are constantly glued to their smartphones.
As early as 2008 the forecasts indicated the trend, and in 2014 it became reality. Responsive design is no longer a luxury or a 'nice to have', but a necessity. Here are five reasons why.