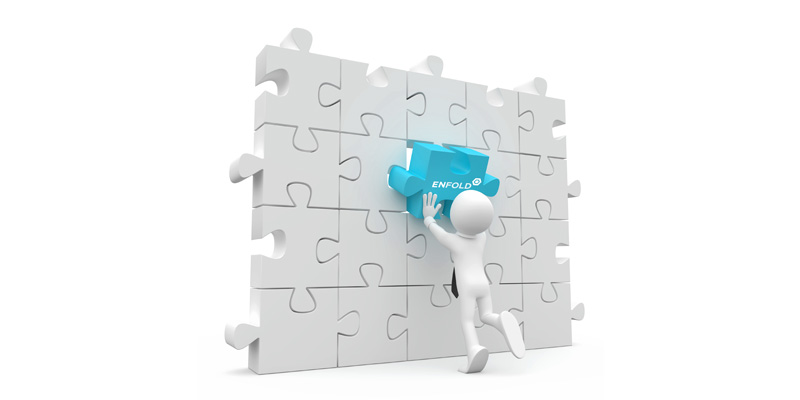 Enfold 3.7: Compatibility, API and Bugfix release
An update that keeps your site running with all the latest external tools
During this summer we are going to split our big release into 2 smaller ones. The first one, Enfold 3.7 which we released this weekend is a bugfix and compatibility release. A no-thrills release when it comes to features but we figured it is necessary right now to ensure Enfold is running smoothly during the next months to come :)
The 3.8 release which is currently on its way will add those new beloved demos and features.
So why did we release 3.7 right now?
In a nutshell:
To ensure compatibility with:
the upcoming version of WordPress 4.6
WooCommerce 2.6
WPML 3.4.1.1
The new google Maps API
the Instagram API
the Facebook SDK version 2.7
Some of the API and Plugin changes, especially the google Maps API change and the latest version of Woocommerce startet to affect our customers and we wanted to get the update out as soon as possible.
So if you are experiencing any issues with WooCommerce just update the theme. If the google maps element is not working make sure to update the theme and enter an API key in the new "Google Services" area of your Enfold backend.
We also wanted to make sure that the theme runs without any major issues when WordPress 4.6 is released later this month.
Thats it for today, stay tuned for Enfold version 3.8 with new demos, which should also be ready in August…