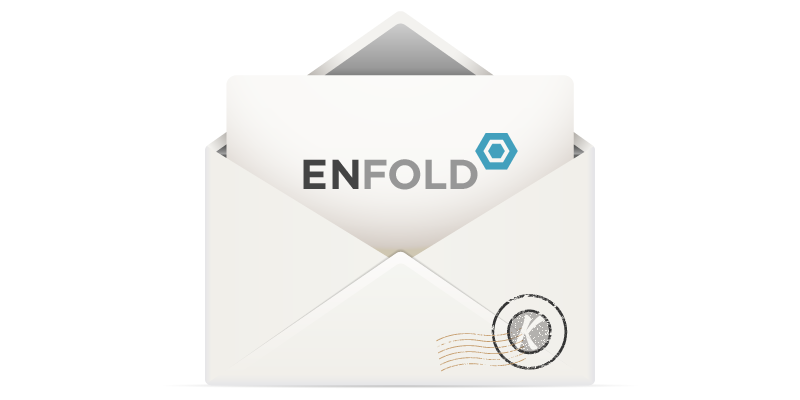 Enfold Version 2.8 – Contact Forms, Animated Numbers, more masonry
Lots of big and small improvements that you demanded! 
Enfold version 2.8 is the third release after we have introduced our new feature request system. If you haven't suggested new features or voted on existing ones you are definitely missing out on shaping the future of the theme with us. We have already added more than a dozen requests, some of them more popular than others, but a lot of them would never have found their way into the theme without our vocal community ;)
This time we have put our focus on improving existing elements like the form builder, which is much more flexible now, or the masonry which can now be used as a non-fullwidth element :)
Of course no major release without at least one new template builder element. This time we are adding one that has lived on the frontpage of Kriesi.at for quite some time and is now ready for the public. The animated numbers element.
Go check out the theme demo and if you want to know what exactly was improved, here is a list:
Additions:
added: Animated Numbers Element that count from 0 to whatever number you have entered
added: Masonry and Masonry Gallery can be used on pages with sidebar now
added: contact form allows comma separated list of receiving emails
added: contact forms "email" form fields use the "email" html type on mobile devices (so the keyboard layout shows the @ sign by default)
added: contact form fields column width option of 1/1, 1/2, 1/3, 1/4, 2/3 and 3/4
added: contact form now allows to add content between form elements
added: contact form can now be redirected to a new page after send (useful for conversation tracking and custom messages)
added: contact form now has a sending indicator as visual feedback for the user
added: table editor now allows to move existing rows and columns in backend
added: color section option to remove the top border manually for a "flat" look
added: image element now got a caption option as well as improved animation
added: reddit icon for header social media icons
added: form css classes for button while sending
Improvements
improved: print.css file
improved: masonry layout script was updated for better alignment
improved: contact form javascript
improved: fly out menu for mobile devices
Bugfixes
fixed: a display bug when no blog posts are available
fixed: a problem with widget element not displaying the correct value
fixed: a problem with shortcode "magic wand" button causing a white text area
fixed: a problem with iconfont uploader throwing an error when uploading a font
fixed: a problem with the code block element and improper whitespace stripping
fixed: a bug with the ajax search on Windows Chrome
fixed: a bug with youtube videos starting when they shouldn't
fixed: a small issue with the post slider image overlay
fixed: an issue with images not displaying correctly when resized in backend
fixed: a problem with the cart icon not displaying on boxed layouts
fixed: a problem with top padding when using the blank template