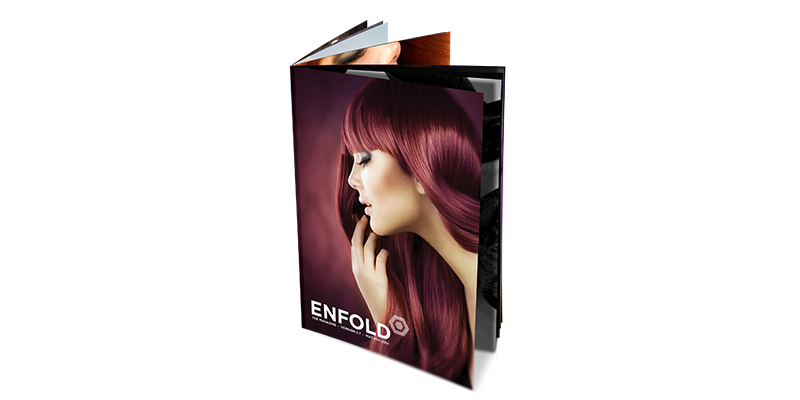 Ever wanted to use Enfold to power your magazine? Its now easier than ever
With version 2.7 we have focused on all things necessary to create a successful online magazine. We have added a new "Magazine" Template Builder Element as well as an Accordion Slider which is able to display recent entries from a category of your choice or some static images.
The enfold admin panel now holds a dedicated blog tab that lets you define how the blog should look like, which meta information should be visible,  how the related entries should be displayed and even adds a bunch of simple but beautiful sharing buttons for social networks.
Another feature that was requested quite often was the ability to customize distinct elements like h1-h6 tags, main menu items etc without the need for custom.css. Our customization Wizard which can be found at Enfold->Advanced Styling in your backend will be able to do that for you :)
Of course thats only the tip of the iceberg. We got a lot of other smaller changes as well which might be interesting for you :)
added: accordion image and post slider
added: magazine element
added: code block element
added: 2/5, 3/5 and 4/5 column for template builder
added: customization wizard that allows to edit distinct elements
added: sharing links for various social networks
added: option that allows disabling post feature image on single post
added: lightbox linking option for image element
added: option to disable video autoplay for slideshows
added: a 5 column option for portfolios
added: option filter to portfolio
added: social icon style for the largest Russian social network "VK"
added: facebook likebox widget
added: 10 new google fonts
added: new config options for blog layout (social icons, meta display options)
added: option to disable the reset theme options button by adding: add_theme_support('avia_disable_reset_options'); to your child themes function.php file
added: confirmation window when deleting a widget area to prevent accidental deletion
added: magazine tab script to show different categories
improved: to work better with print styling, added additional style
improved: screen reader accessibility for social icons
improved: offset calculation for smooth scrolling script on iOS
improved: styles for some framework widgets
improved: print.css stylesheet
improved: grid view for blog grid on mobile devices
improved: styling of news combo widget
improved: styling for self hosted audio and video player
improved: security of ajax functions
improved: multiple google webfonts are now queried with a single API request instead of many
improved: iconfont uploader is now more reliable
improved: iconfont now holds reddit, bitcoin, vk and a few more social network icons
improved: multiple linkpicker dropdowns possible in one element now
improved: slideshows now use the more convenient linkpicker to apply links to
bugfixes: lots of bugfixes. See your version.txt file if you are interested ;)
Tutorial Videos
This time Devin created a whooping 3 Videos that show you all of the new features: