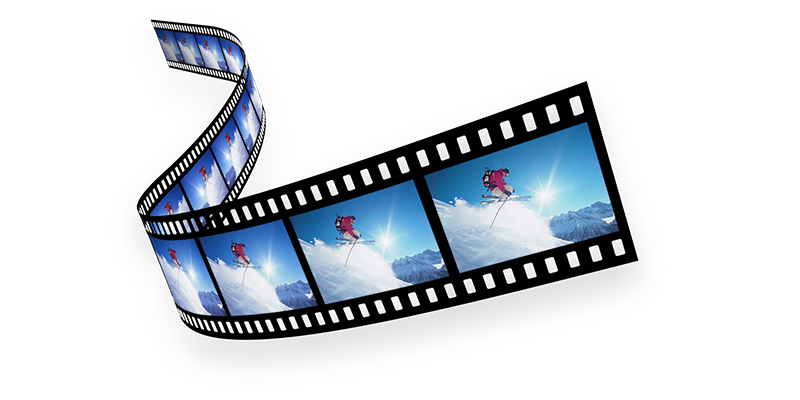 Enfold Version 2.5 – Fullscreen Video, Video Section, Parallax backgrounds and more
We added video support for all sliders and even sections!
Since you guys were very vocal about better video support of the theme we have recently added video support for our fullwidth and fullscreen slideshows and also added the option to display videos as a background for sections.
In addition to that, we further improved the color section element which now allows real parallax background images which scroll at a different speed than the rest of the site. You can see an example of the new feature here on the new demo frontpage which also ships with the latest version of the theme.
Other small improvements and fixes include:
multiple call to action buttons for the fullscreen slider
fullwidth slider also supports call to action buttons now
additional up/down transition for slideshows
update for the latest version of WooCommerce
added italian translation
improved tracking of where you are on the page for one-page websites (-> correct menu highlighting)
improved styling for columns on mobile devices
the Horizontal Ruler element now allows negative values to reduce whitespace between elements
Enfold now works fine with php 5.4
and many more small changes that are listed in the changelog :)
Tutorial Videos
As always Devin has recorded a short introduction video for the new Elements:
And a video dedicated to the background video option on color sections:
Hope you guys like it. Cheers!