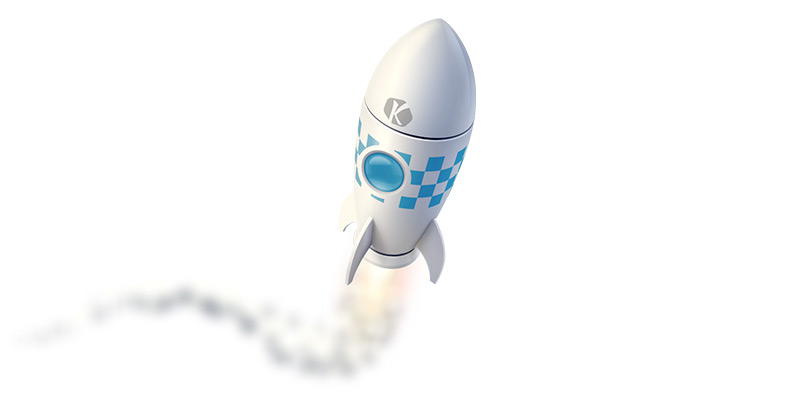 Kriesi.at Relaunch
After nearly 3 years "Kriesi.at" finally gets a redesign.
It was about time!
We have used our last Theme since 2010, and looking back at the last 12 months I have to admit that we had outgrown that design for a long time now. Kriesi.at is no longer a one-man show. It is now the home of a small and dedicated team, trying to offer the best WordPress Themes and Customer Support possible.
And so it was necessary to ditch our old skin for something new. And thats not just because the old site was visually outdated, but it also limited our workflow and the ability to satisfy our customers (for example: it still used an old bbPress 1 Forum that we couldn't really enhance with plugins)
So without further ado: Welcome to our now Homepage! :)
How did we build it?
For those of you who follow our theme releases you might notice that our new website has "a few" similarities with our Enfold Theme. Thats no coincidence of course, since its an Enfold Child Theme. I have chosen the Child Theme approach for 3 reasons:
Enfold is hugely popular right now, and I wanted to show what is possible if you invest a little time into building a child theme
Using our own theme as a parent led to even more improvements, like additional template builder elements, hooks and filters
Practice what you preach. If I tell people you can build a cool website with Enfold in no time than I should be prepared to prove it :)
So with an extra functions.php and style.css from the child theme I was able to edit almost everything I wanted and I am quite satisfied with the result. Hope you like it as well and consider Enfold for one of your future projects!
Whats next?
The relaunch did take some effort from our side, especially the migration of the old forum software to a modern system. Thats the main reason why we weren't able to release more frequent updates to our Themes, something which should change in the next weeks, once we are sure that everything runs smooth on our new setup.
In addition we also plan to improve the support workflow for both, our customers and our team members with a custom built support tool (that we will probably distribute in the form of a WordPress Plugin in the near future, so stay tuned ;)
Cheers!
Kriesi