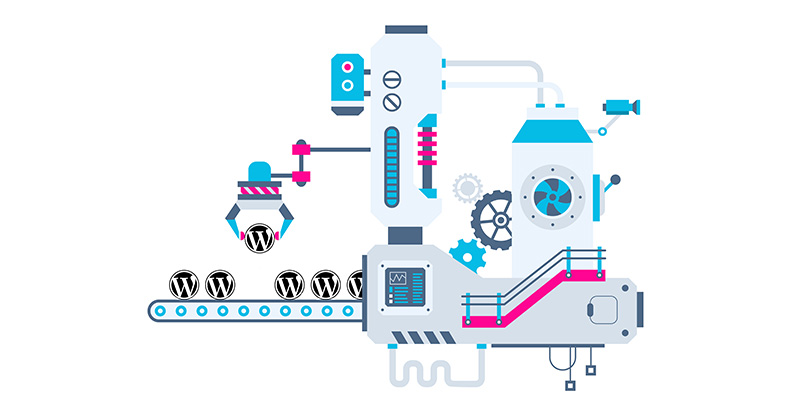 There is, as Shakespeare so memorably put it, a tide in the affairs of men. At a certain point in your life as a WordPress developer you will face a choice: do you saddle up and take the next step for you and your business or stay stuck at your current level?
Get it wrong and you risk stalling your career and getting locked into an endless cycle of bad clients, money worries, and grinding day-to-day dissatisfaction. But productizing your WordPress business is the way to avoid this sorry state of affairs.
In this article, we'll cover why you need to productize, provide concrete steps to get you started on the right track and give you some useful pointers towards further resources for the future.
Let's start with a quick definition.