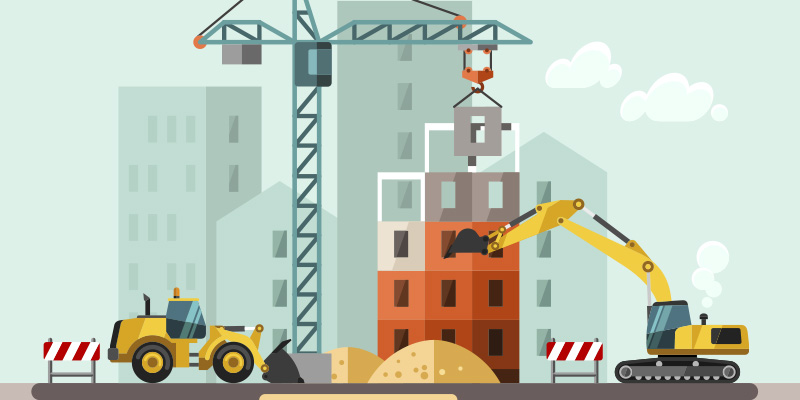 New to Enfold and wondering where to start? Here is a small beginners guide
Our best-selling Enfold theme is a perfect theme for users of all levels of technical ability, but it's particularly useful for those new to the world of WordPress.
Although it ships with a Demo Content Import feature to help users hit the ground running, we frequently receive requests for an overview of how to start with Enfold from scratch.
In this article we'll walk you through everything you need to look at for building an Enfold site from the ground up without relying on imported content.
As this could be your first exposure to the theme, let's briefly recap some of the reasons why Enfold is a particularly good option for beginners.