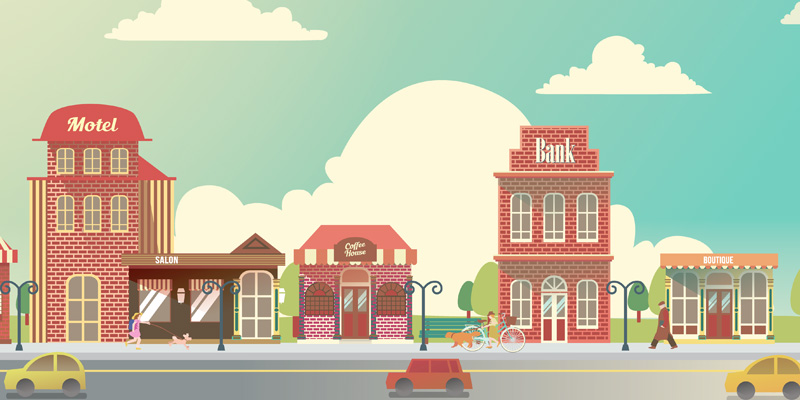 How to tackle small and medium sized websites with the Enfold Theme
Small business brochure site design is usually one of the mainstays of the average WordPress developer's monthly income. Big budget projects may come and go, but there is always a stream of new businesses – often local – looking to establish themselves online with a simple yet effective WordPress site.
They're great projects to work on, quick to turn around, and an excellent way of introducing yourself to clients who may rely on your services for years to come.
With the above in mind, in this article we'll cover two main topics:
the core requirements of any small business brochure site, and
how to take advantage of the Enfold theme to build a great small business brochure site.
Let's start with a look at the job to be done.