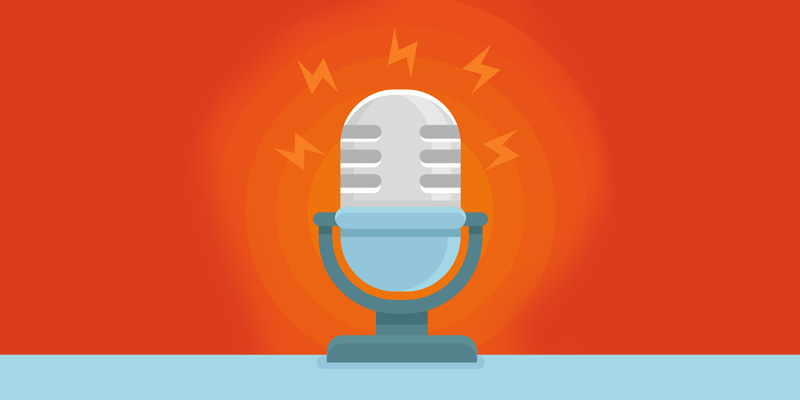 A list of interesting WordPress resources that can be consumed via headphones
It's easier than ever these days to squeeze in some reading on the move via an assortment of modern gadgets. Sterling recent work on responsive styling means that WordPress is often the delivery platform for much of this content.
There are times though when an audio experience is what required. Maybe you're looking to make the most of your drive to the office, or want to exercise your mind while working out.
In the last five years podcasting has emerged as a fully fledged medium in its own right, with a huge amount of podcasts springing up that cover every conceivable topic. – Read more –