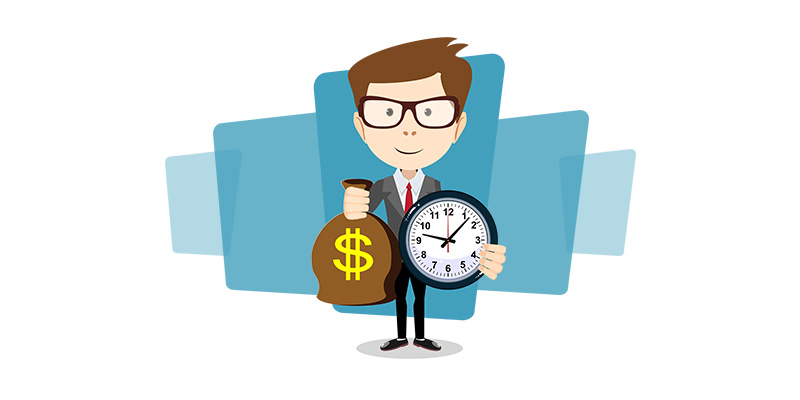 The launch of a new business brochure site is an exciting time for any site owner, but it brings with it uncertainty and doubt.
It can be difficult to have a clear set of expectations in place about what your site should be achieving straight out of the gate, and all too often it's assumed that launching is the end of the story rather than the beginning.
The first few months of a site's life are critical for establishing momentum and setting the scene for what will hopefully be long-term success. There is much initial post-launch work to be done.
In this article we'll cover what you can reasonably expect your new business brochure site to deliver within its first 100 days and what you need to pay particular attention to in order to ensure your goals are met.
– Read more –