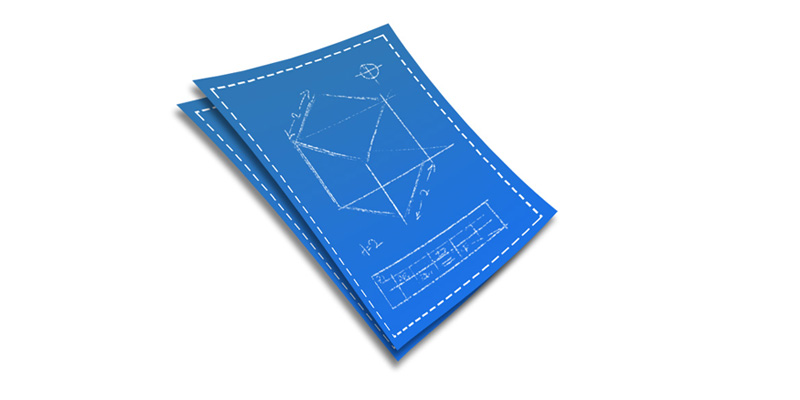 Updating WordPress Themes is easy, but if you are new to themeforest and/or WordPress here is a guide to help you
In 2015, quickly putting together a professional looking WordPress site that displays perfectly across all devices has never been easier. The days of needing a team of eye-wateringly expensive external developers to fine-tune your site for weeks – if not months – are now thankfully in the past.
Here at Kriesi we're proud to have played our part in this by releasing a suite of easily configurable, fully responsive themes, chief among them our flagship product Enfold. But one major paint point we've seen come up repeatedly – particularly for less experienced WordPress users – is the subject of updating.
Enfold ships with a lifetime guarantee of free updates, and in this article we'll walk through everything you need to know to update safely and with confidence for many years to come.
Let's begin with a quick look at the major versions of the theme to date for some context.