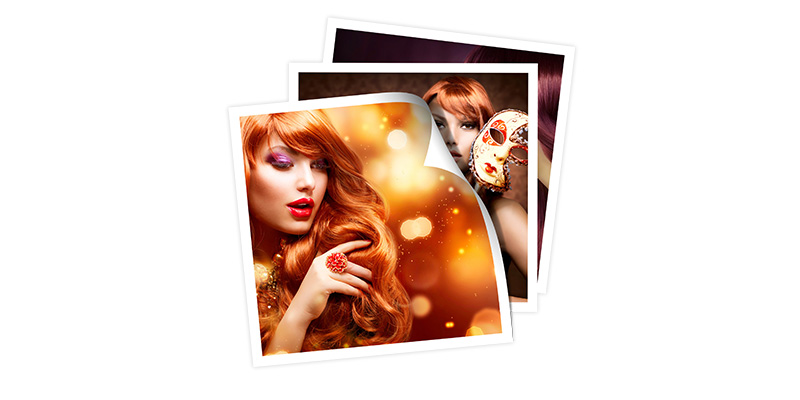 Images are often the best part of a WordPress website. They catch the eye, set the mood, and invite the emotions to take part in what can otherwise be a boring experience.
However, image files are often the biggest files on the server, and they tend to affect page upload speeds more than anything else. With new display technologies such as Retina becoming more and more popular, and mobile device usage on the rise, it pays to keep your image quality up and your file size down.
To help face these challenges, this post will look at four valuable suggestions to make the best choices when it comes to image optimization.